Do you love food and trying new things? If you answered yes, you have come to the right place. We have put together a list of the 5 best date night ideas for the foodies of Columbus, including interactive dining experiences, budget friendly restaurants, and a spot for that Valentine's Day treat.
Makers Social is an interactive cocktail bar that features fun, retro style seating and some tasty food choices. Perhaps, most popular on their menu are meals like Monet Christo with glazed rosemary ham and honey dijon aioli. Yum!
Due to their high volume of diners, they recommend making a reservation at least 3 weeks in advance.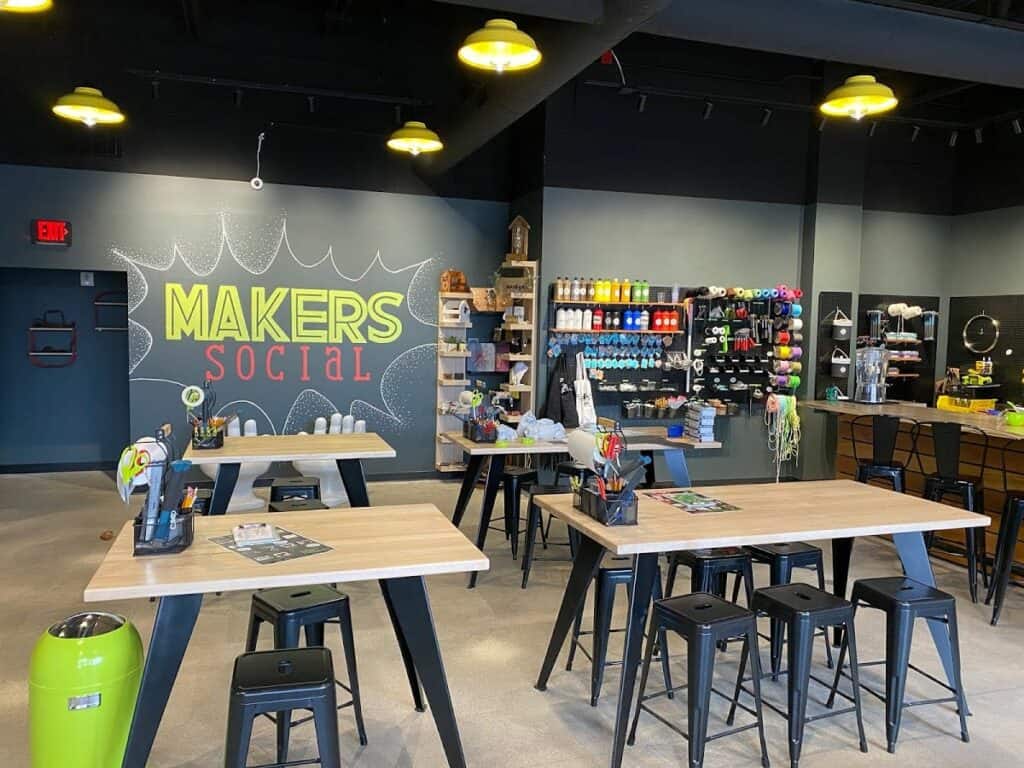 Featuring progressive Indian Cuisine, ROOH Columbus brings the spirit of India to Columbus through its traditional Indian cuisines. Its owner and executive chef, Suhan Sakar, founded the restaurant in 2019. Their menu features many locally sourced and seasonal ingredients.
Diners should plan to make reservations at least one month before visiting.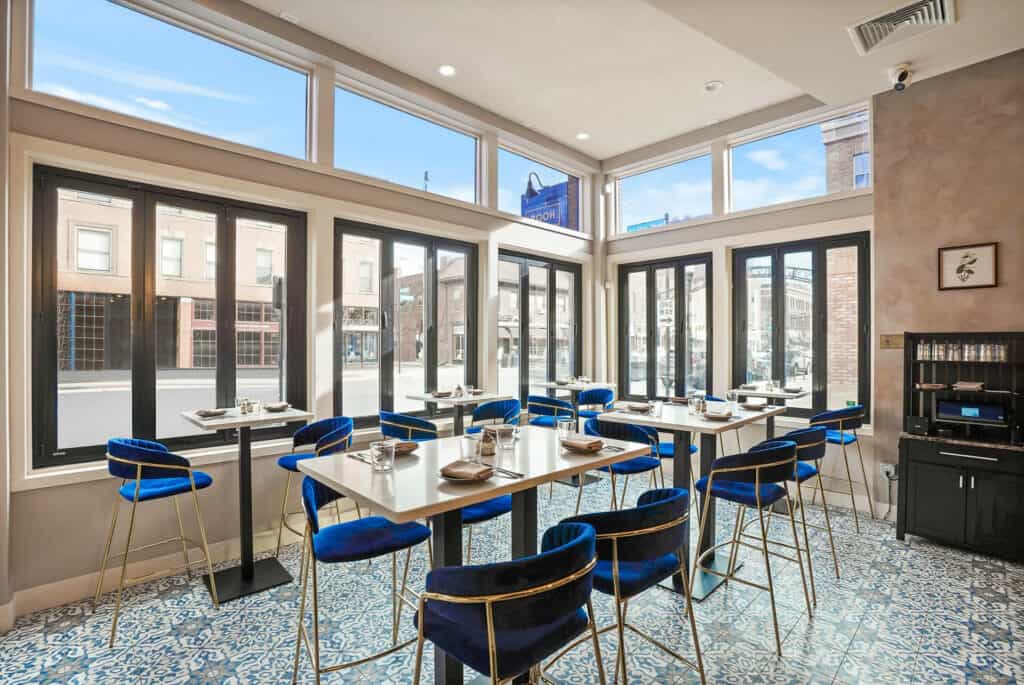 Del Mar is mostly popular for its southern California inspired dishes and cocktails. Among their most popular dishes are curry muscles, fried oysters and edamame 
dumplings, and shrimp bisque. Del Mar is decorated with chic and elegant interiors and also features outdoor dining.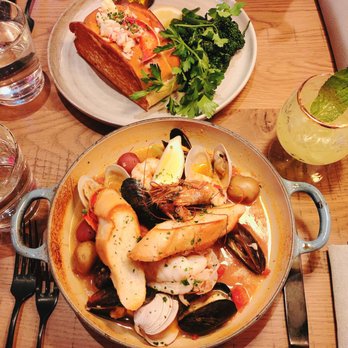 For a low cost, Hand Over Easy features traditional brunch favorites. Located close to OSU's campus, they offer a menu of cures for that night after drinking a little too much alcohol.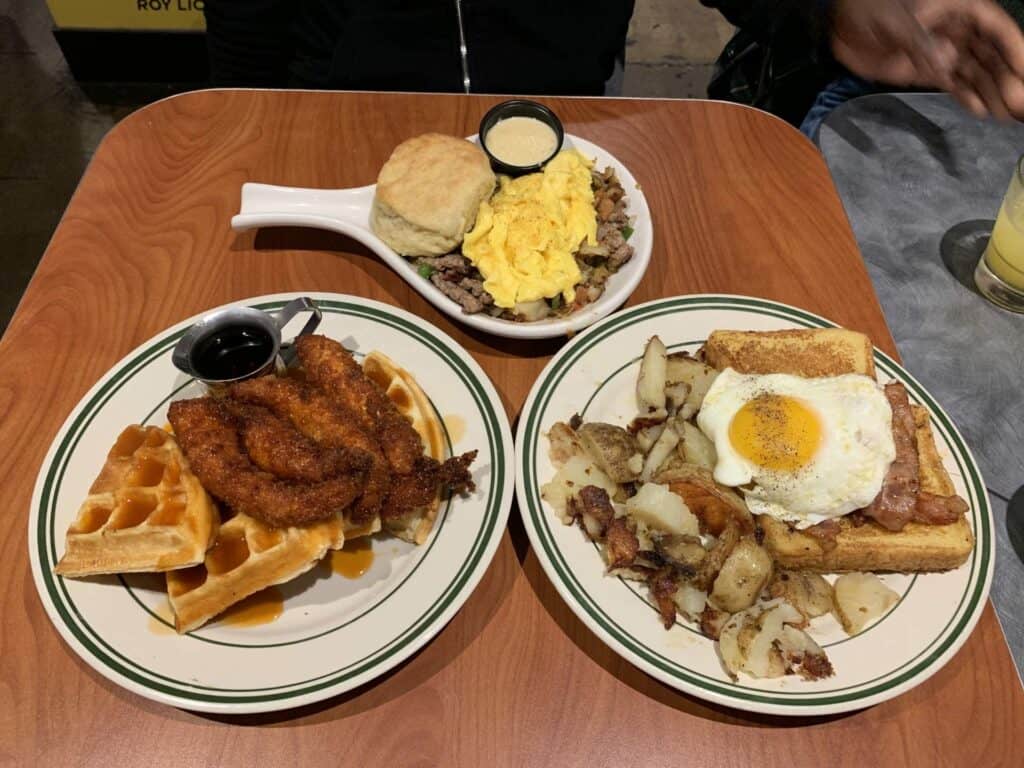 One of my Columbus favorites, Moshi Sushi is located in Bexley, just down the street from Capital University. Their menu features favorites such as the OHIO roll with cream cheese and sweet potato as well as hibachi options. They have many creative Japanese food items and different types of sushi.